Long Island's Favorite Boatyard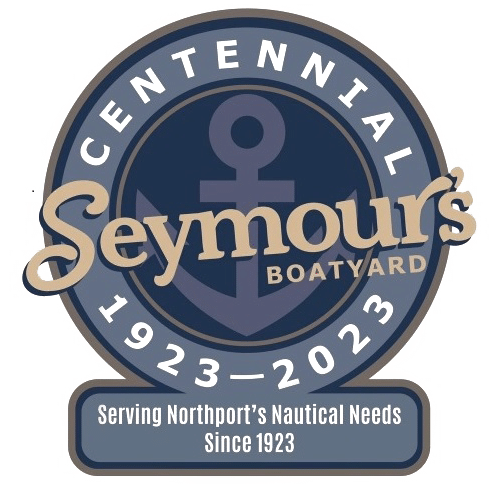 How does a boatyard, which once employed 100 marine carpenters, ironworkers and craftsmen, evolve into a modern boatyard without losing its charm?
By keeping the Seymour's
family values intact!
is excited to be celebrating its 100th year serving Northport Harbor.
Located just a few steps from the historic Northport Village, we treasure the unique charm Seymour's offers, remaining somewhat timeless in appearance, and maintaining a family-owned, family-friendly environment. 
We are continuously working to improve our services and evolve throughout the years by adding bits of technology to make setting moorings as seamless and enjoyable for you as possible.
Serving Northport boaters has and will always be our priority; we wouldn't want it any other way.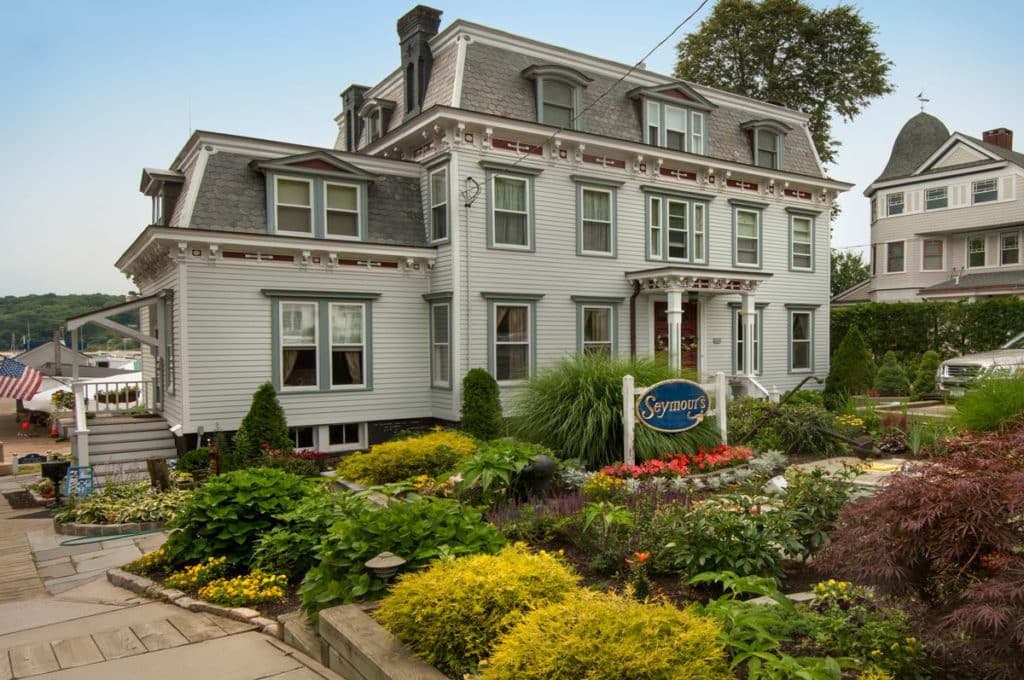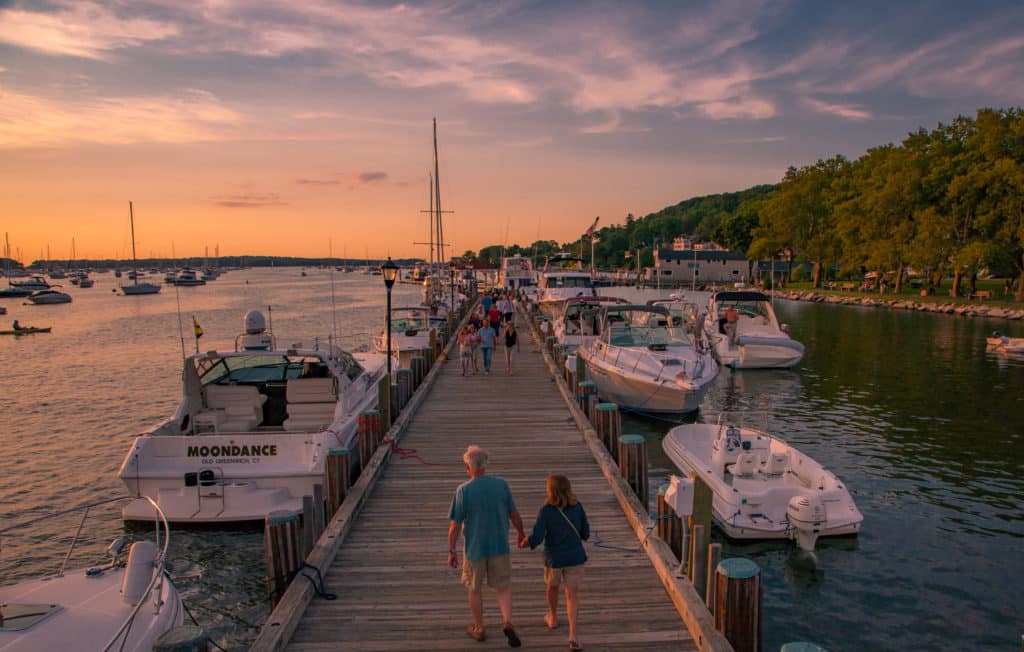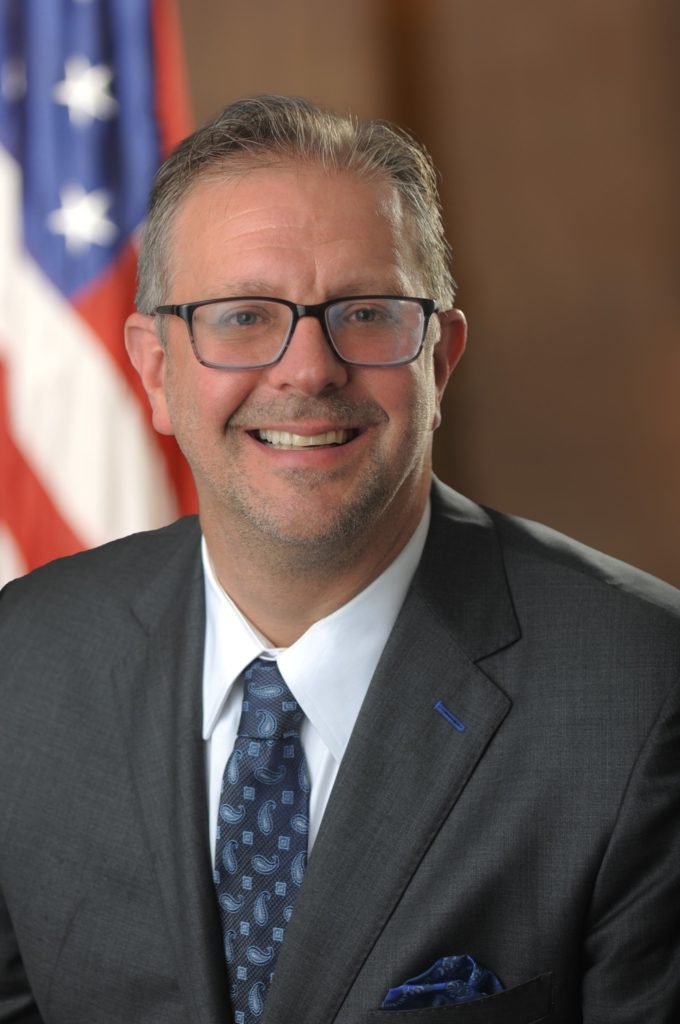 Brown Congratulates Seymour's Boatyard on its Inclusion on Historic Business Preservation Registry
Assemblyman Keith Brown (R,C-Northport) was very proud to receive the news that Seymour's Boatyard, a historic local business in Northport he nominated to be included on the Historic Business Preservation Registry, will be added to the registry....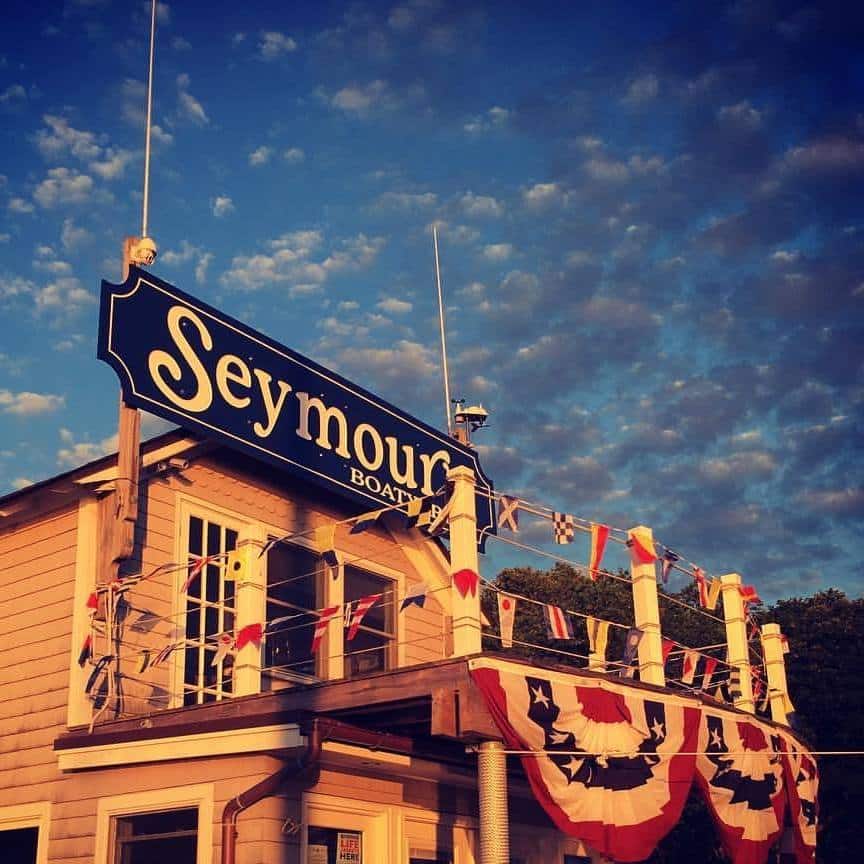 Seymour's Boatyard Sets Sail with a New Website: Embracing Technology for a Century-Strong Legacy
Celebrating our 100th year anniversary, we are thrilled to unveil our new website, marking another milestone in our journey of excellence. Seamlessly integrating our two-year digital contracting service and established digital mooring charts, we invite you to explore a world of convenience and efficiency at...
CANCELLATION POLICY:
IN THE RESULT OF A CANCELLATION THERE WILL BE
NO RESCHEDULING, RAIN CHECKS,
REFUNDS OR CREDITS GIVEN.
We set moorings in Northport Harbor, Centerport Harbor, Eaton's Neck, Sand City, Duck Island Harbor and Asharoken, Northport Yacht Club and Centerport Yacht Club.
All moorings serviced by Seymour's exceed standards set by Northport Harbor Advisory Board as well as Northport and Centerport Yacht Clubs.
Seymour's offers seasonal mooring.
Guest/Transient moorings are available daily & weekly.
Whether it's boating equipment, Seymour's apparel or anything else on your wishlist,
we carry a bunch of lifestyle and necessary items for the modern boater.
Serving Northport Harbor's Nautical Needs Since 1923.
"A favorite among Long Island boaters
and transient boaters alike"