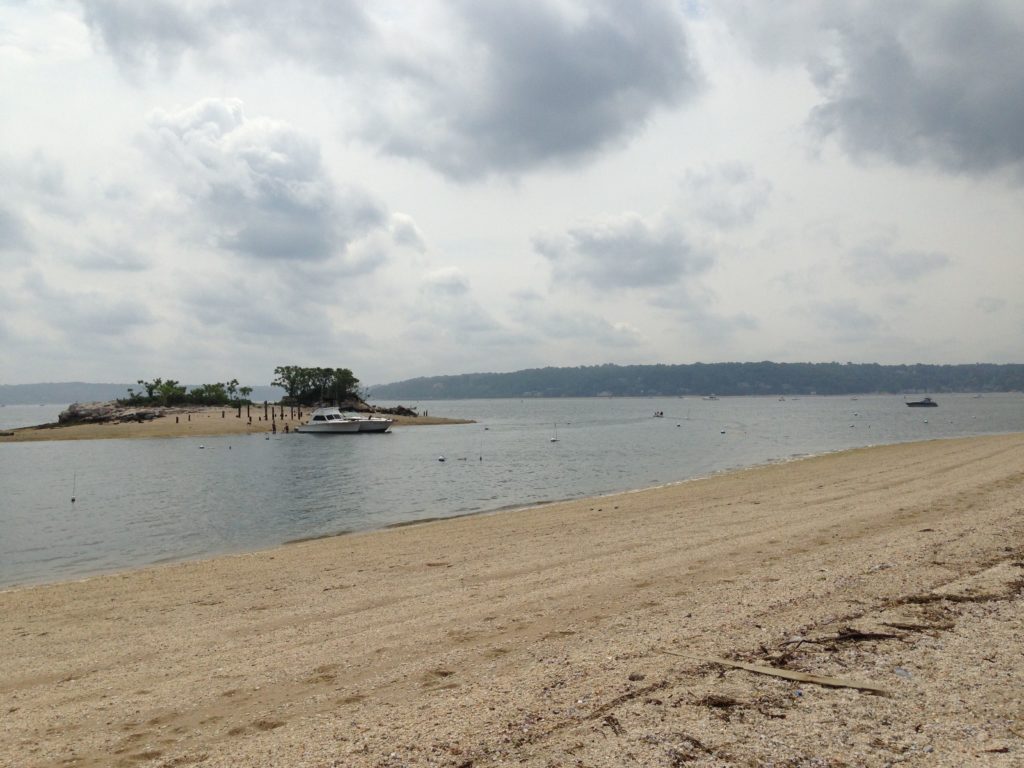 Seymour's Boatyard Announces Purchase of Moorings from Volpi Marine
Seymour's Boatyard is excited to announce the purchase of Sand City, Hobart Beach area and Sea Spray HOA Moorings from Volpi Marine....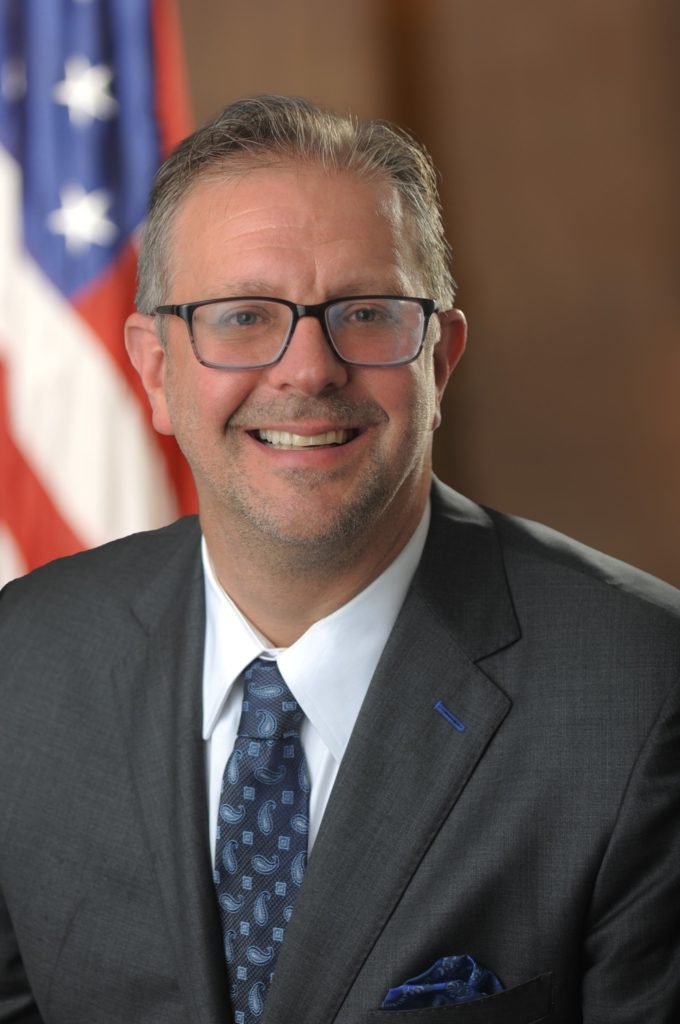 Brown Congratulates Seymour's Boatyard on its Inclusion on Historic Business Preservation Registry
Assemblyman Keith Brown (R,C-Northport) was very proud to receive the news that Seymour's Boatyard, a historic local business in Northport he nominated to be included on the Historic Business Preservation Registry, will be added to the registry....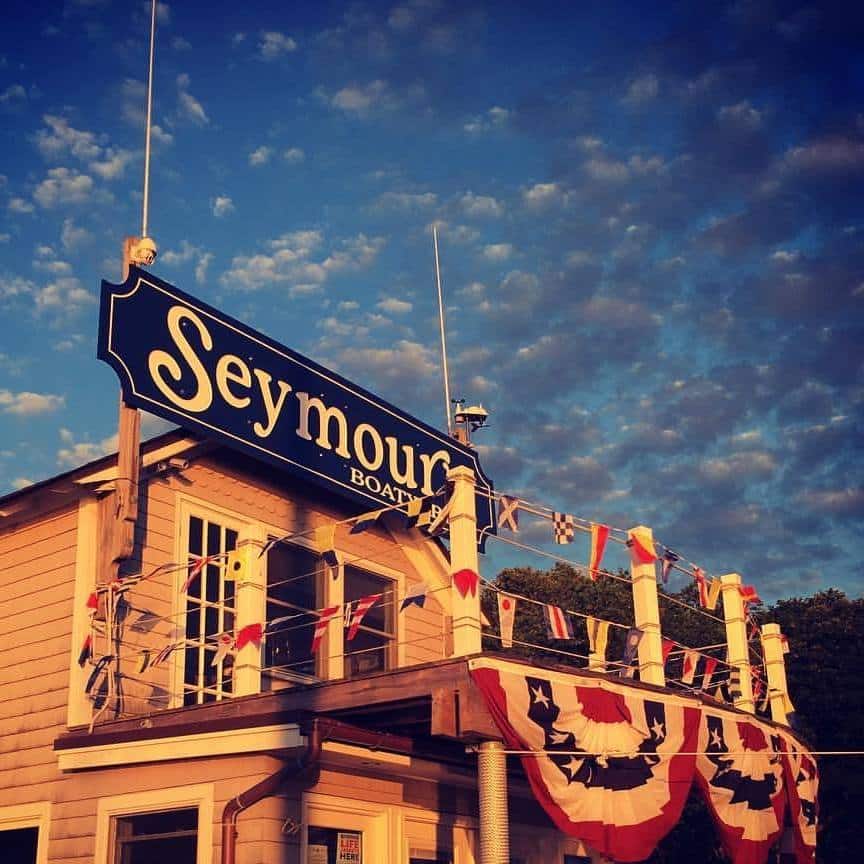 Seymour's Boatyard Sets Sail with a New Website: Embracing Technology for a Century-Strong Legacy
Celebrating our 100th year anniversary, we are thrilled to unveil our new website, marking another milestone in our journey of excellence. Seamlessly integrating our two-year digital contracting service and established digital mooring charts, we invite you to explore a world of convenience and efficiency at...
Whether it's boating equipment, Seymour's apparel or anything else on your wishlist,
we carry a bunch of lifestyle and necessary items for the modern boater.